Everything You Should Know About Our Business
Dowd Development is a full-service development company based in Nashville, Tennessee, whose mission is to design and develop quality homes with unique architecture in established historic neighborhoods. Dowd Development can accomplish this unique attribute by incorporating past architectural styles with contemporary ones that are visually compatible with the historic neighborhood. The interiors of these homes feature the latest modern, open floor plan designs.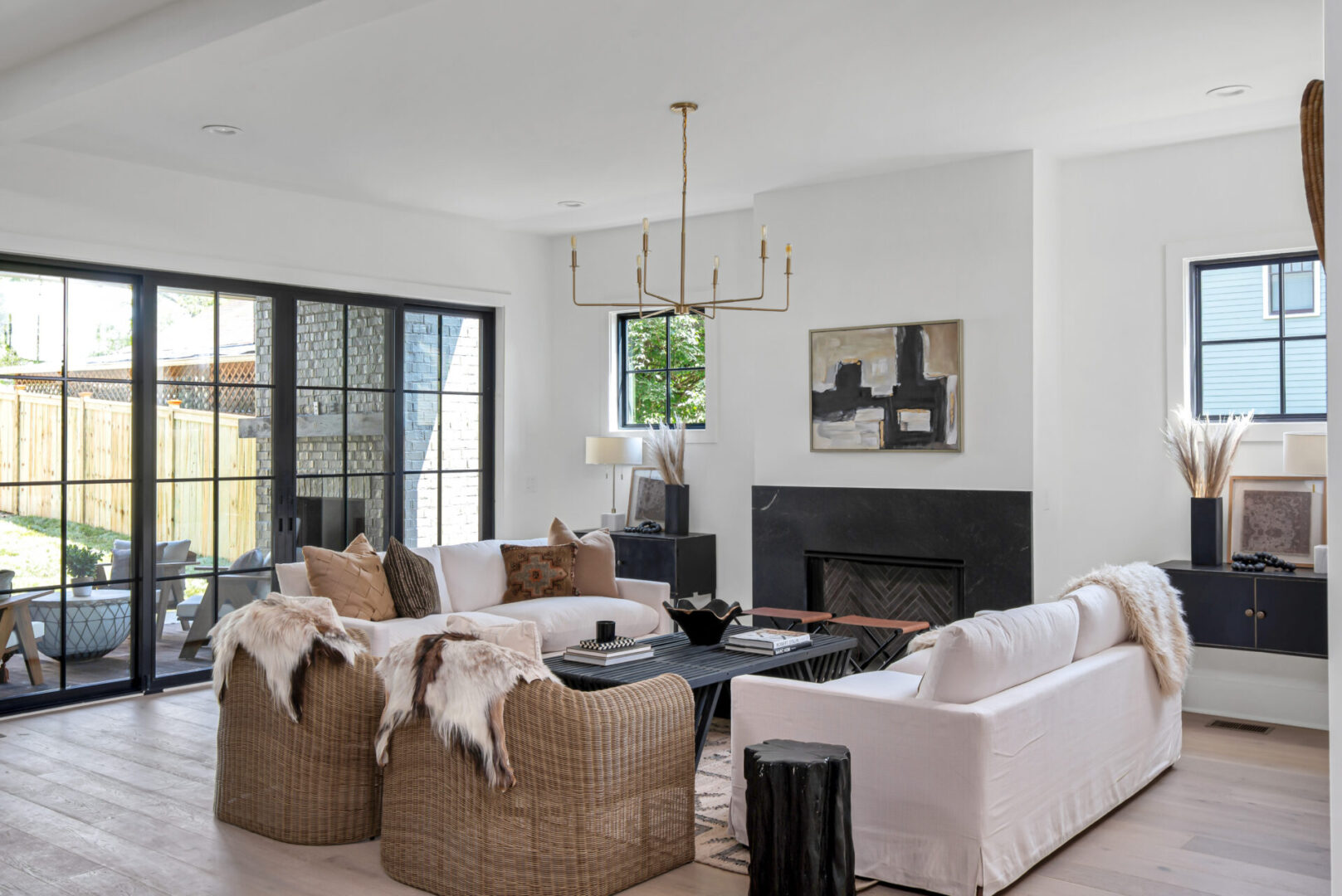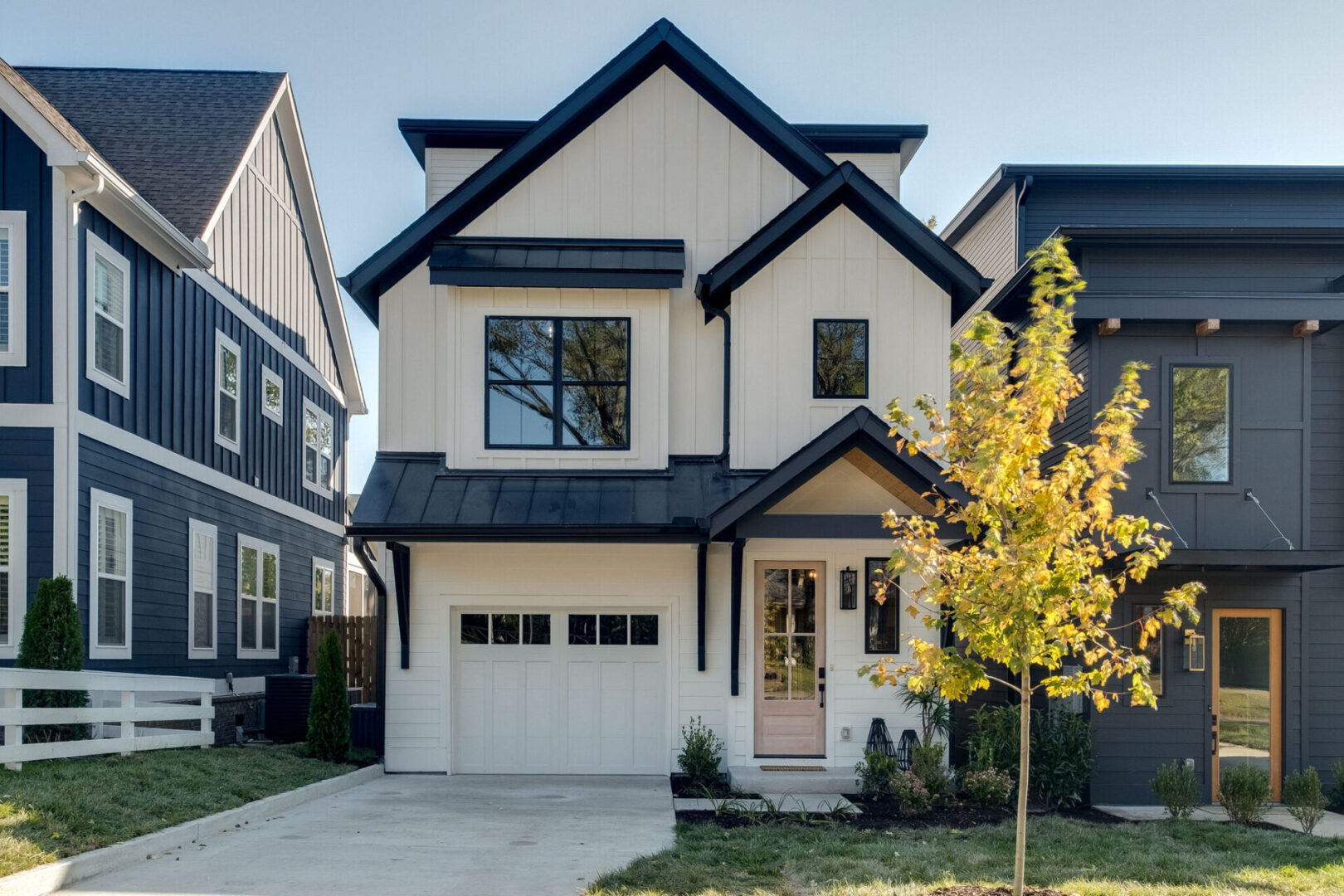 Dowd Development is owned by native Nashvillian Keith Dowd, who has over 20 years of real estate investing experience in the Middle Tennessee market. Keith began his career by buying distressed properties to flip in 1998, shortly after he obtained his general contractor's license and became a licensed real estate agent. Keith has years of experience in the real estate and construction business and understands the complexities of the construction process. Keith has built over 100 homes in Nashville and surrounding areas. His experience has encompassed all types and styles of homes, including contemporary, intricate level lot traditional, old world style, and all the styles in between. Keith's knowledge, experience, and eye for detail are shown in every home and project he has been involved in.
Keith has developed a vast knowledge of real estate development throughout his career. Since the inception of his construction company, Layfield Construction, in 2006, Keith has been able to manage the entire real estate infill development process from the ground up. His first projects, in which he managed every facet from development, construction, interior and architectural design, marketing, and sales, were in the historic Germantown and East Nashville areas. He has continued to develop properties under Dowd Development in and around the Nashville area for the last 10 years focusing on the current real estate trends.